Our experts don't monkey around when it comes to tackling your custom door, window and shower projects.
Residential & Commercial Doors and Windows
Whether it is your weekend get-a-way house or commercial headquarters we have the people to make your next project a breeze.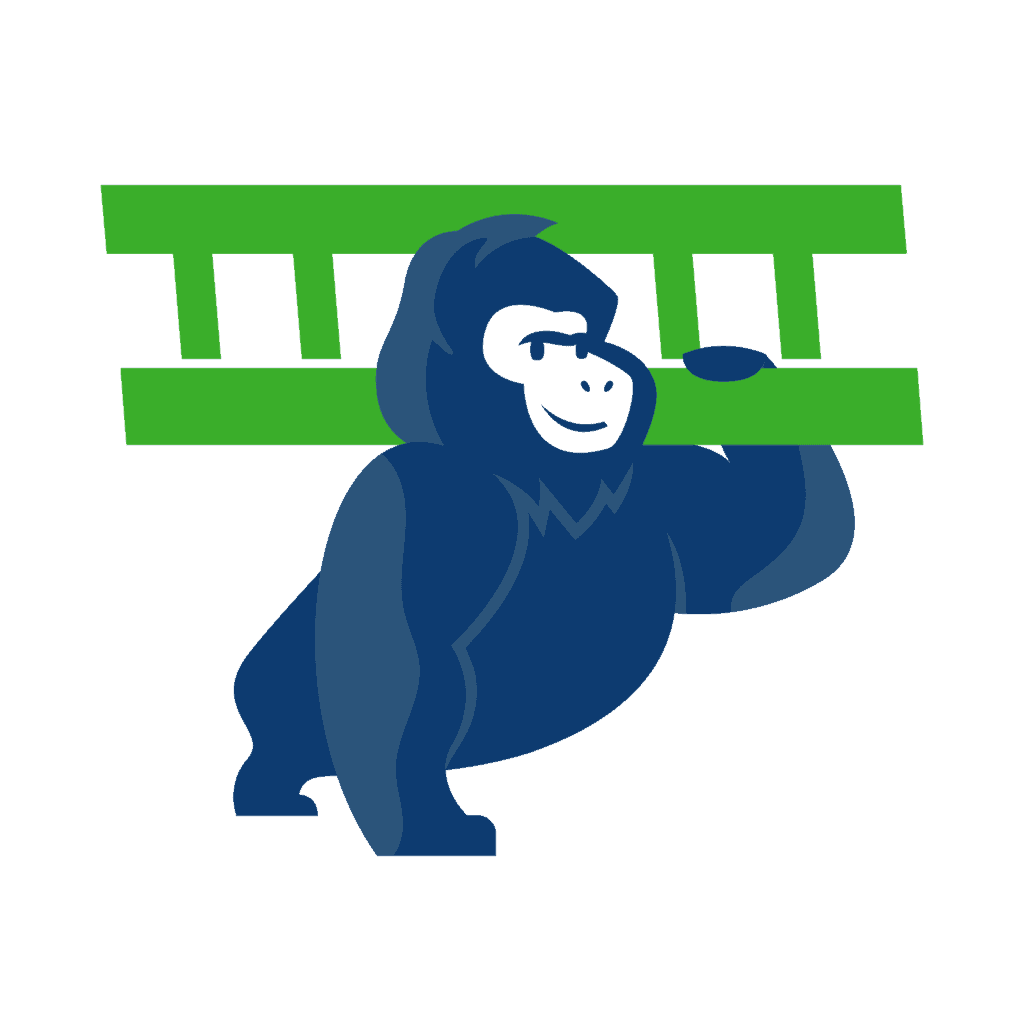 Once upon a time, in the bustling city of Fort Worth, a company was born. This company was dedicated to providing the best door and window services to its customers, and it quickly gained a reputation for excellence.
As the years passed, the company began to feel the pull of a smaller, quieter community, one where it could truly make a difference. In 2002, the company made the move to Granbury, and Granbury Door and Window was born. From the very beginning, this locally-owned and -operated company was committed to serving the people of Hood, Somervell, Erath, and Parker Counties. They knew that these people deserved the very best, and that's what they set out to provide.
Over the past 20+ years, Granbury Door and Window has become an integral part of the community. They're not just a company that provides a service – they're a company that cares. They believe in giving back, in helping their employees grow and succeed, and in doing everything they can to make their customers happy…. and it shows.
From their residential services to their commercial team, Granbury Door and Window is known for doing things right. They're not satisfied until their customers are satisfied, and they'll do whatever it takes to make that happen. So if you're looking for a company that cares about you and your needs, look no further than Granbury Door and Window. They're ready and waiting to help you with all your door and window needs, and they'll do it with a smile. After all, that's what family is for.
GDW is committed to providing you a custom, beautiful, and guaranteed product. We'd be honored to serve you. Give us a call, 817-279-1066.
*Many residential window replacement quotes can be done over the phone. Some jobs may require an in-person inspection.​
"This was my second time using Granbury Door and Window with, yet again, excellent results! Karl and Dmytro did an awesome job installing glass doors in both bathrooms, they look incredible!"
"Wonderful business for new or replacement windows. We received bids for both and opted for replacement windows. The office was great to work with and flexible on our scheduling needs. Installers were prompt, skilled, and pleasant. Excellent company. If you need windows around Granbury area, look no further."