Stephenville's Door and Window Replacement Experts
Let our experienced experts help you enjoy the view a little more with custom doors & windows
Stephenville, TX Leading Door & Window Company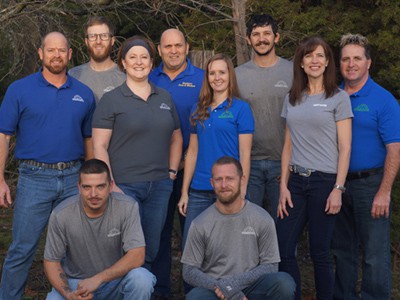 Our friendly and local staff is here to help! We don't use high pressure sales techniques and are only here to help you make the right choices for your home.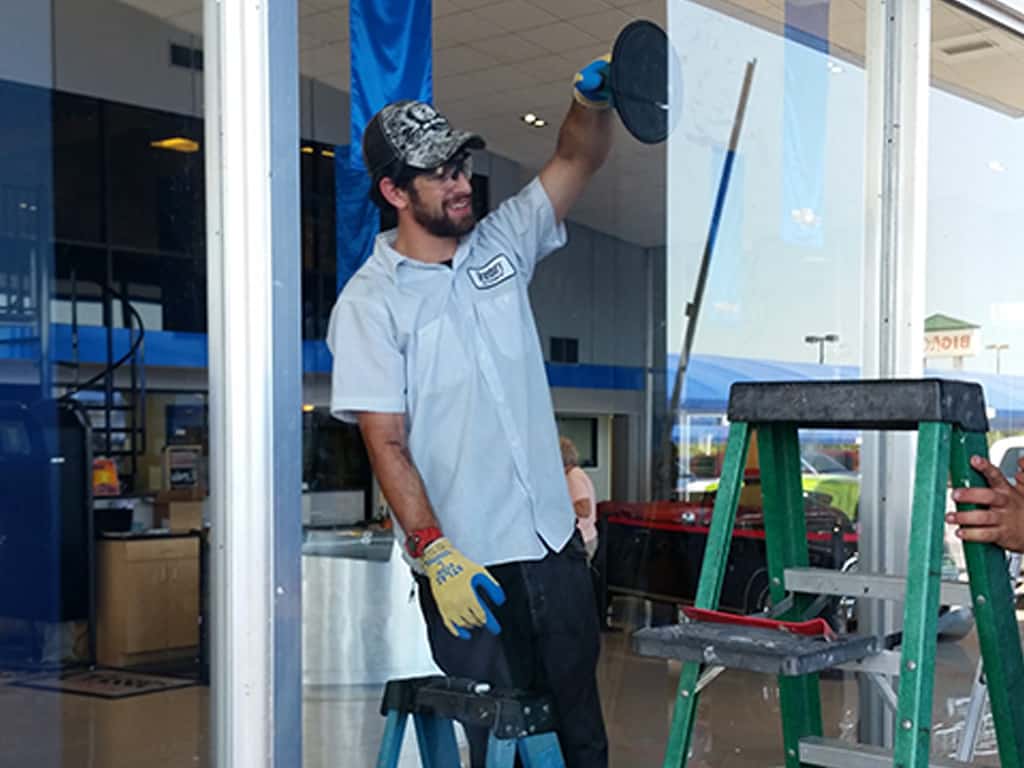 Rest assured your property will be safe in our professional installers hands! We take pride in our highly-trained technicians and installers.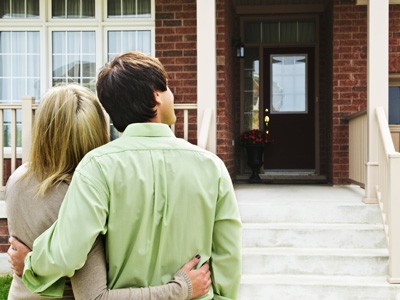 That's right! You will love your new look— customers from all over Stephenville are thrilled with our work, and you can be too!
Whether it's your weekend getaway or your forever-home, we have the right products and people to transform your space into something beautiful!
We service all of Stephenville and the surrounding area— offering fast quotes, on-site surveys, and expert installation!
We are family-owned and operated, with an 18-year track record in Erath County. Being invested in this community has been a privilege, and we are honored to be Stephenville's most reliable and preferred Door and Window company!
Committed to providing you a custom, beautiful, and guaranteed product. We'd be honored to serve you.
*Many residential window replacement quotes can be done over the phone. Some jobs may require a in-person inspection
Residential Windows in Stephenville, TX
Single-hung windows offer all the features and benefits of double hung windows, with one difference: only the bottom sash opens by sliding upward.
Double-hung windows are often used on a second floor and both sashes tilt in for easy cleaning from the inside of the house.
Often selected for decoration or in combination with other windows, fixed windows don't open or vent.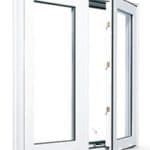 A popular style featured in a wide variety of home designs, casement windows feature a single sash that's hinged on the left or right and opens using a crank handle.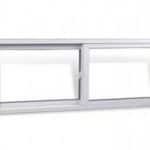 Sliding windows, sometimes called gliders or sliders, function just as their name implies, moving horizontally side to side.
This casement-type window, hinged from the top, opening outward from the bottom, generally has less air leakage, because the sash closes by pressing against the frame.
A typical bay window consists of a large center window bordered on either side by double-hung or casement windows set at 30- or 45-degree angles.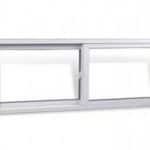 The bow window, similar to a bay window, consists of four or more equal-sized windows, usually casements, that create a gradual arcing projection.
Need Help Selecting the RIGHT Windows?
Let our team help you by first assessing your needs, recommending great products, and helping you understand the best fit for your home and budget!
Residential Doors in Stephenville, TX
Are you looking for a door that looks great and holds up to the hot Texas sun? A fiberglass door may be the best option.
Do you love the look of a beautiful wood door? Wood doors are available in several varieties of wood and come with many glass options.
Do you have plenty of space for patio doors that open inward or outward? French Patio Doors might be a great option.
This design preserves the look of French doors, but provides more security. Patio doors look like French doors, but one side does not open or close.
Storm doors are made of aluminum with a power coated finish. They offer added insulation to an entry door.
"We recently had a large exterior window replaced and two glass shower doors installed. Once order was placed, it didn't take very long for installation. The service was very efficient and professional. It was a great experience from start to finish. I highly recommend them."
Yes! We can transform your bathroom with custom shower doors!
Turn your bathroom into a spa-like setting with a beautiful shower enclosure
What Makes Us Stephenville's Most Trusted Door & Window Company?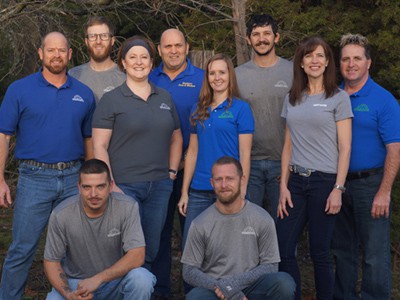 We're local! Unlike many window or door companies you'll find online, we aren't a big national franchise, with a large overhead, or private equity to pay off! We're not a Fort Worth company that adds on costs to drive past the Tarrant County line. We're family-owned and operated, with an 18-year track record in Stephenville !
Family-owned and operated.
Commitment to the community.
Commitment to our highly-trained staff.
High-quality products with a 100% satisfaction guarantee.
"The salesman and installation crew from Granbury Door and Window came up with a creative solution to match existing finish on our house."
View Our Door & Window Gallery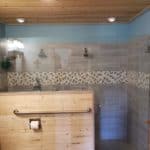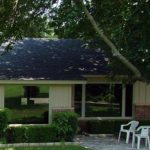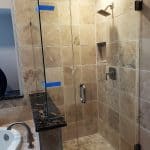 Stephenville's Full Service Door & Window Company!
We offer more than just doors and windows!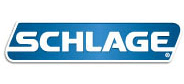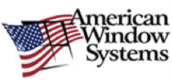 "GDW has the best operation (for installing windows) I have ever seen. He is also the most generous contractor I've ever seen. I can promise you that there is no easier group to work with. Simply put, they offer great service!"
"I have been very satisfied with GWD's products and service. They are always prompt and the owner, Jimmy Hedge is very accommodating."
Free, No-Obligation Estimates!
Request a Free Estimate Today!
Give us a few quick details about your project and our team will get in touch with you shortly to get you your free, no-obligation estimate!

Serving All of Erath County!