While we can't guarantee your pet won't come through your insect screen, we can say with assurance that we can virtually stop the air-born bugs from disturbing you so you can enjoy your first cup of coffee in the comfort of your screened in area. Insect screens are ideal if you want to open up your windows and let the breeze blow through your home.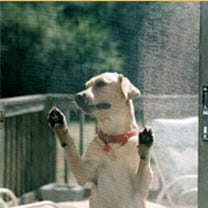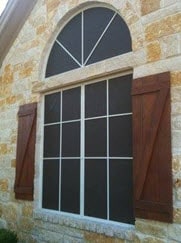 Our solar screens have the newest and most innovative sun control products available to block up to 90% of the sun's heat and glare before it reaches the interior of your home or business. Solar screens also help reduce energy cost, provide daytime privacy, and help prevent fading of carpets, furniture and draperies, yet they provide excellent outward visibility.
Screened-in in porches offer an extra space of your living area where you can relax and enjoy the breeze, without the bugs. Our framing is constructed of commercial strength anodized aluminum with a heavy duty baked on enamel aluminum screen frame that will never rot like wood.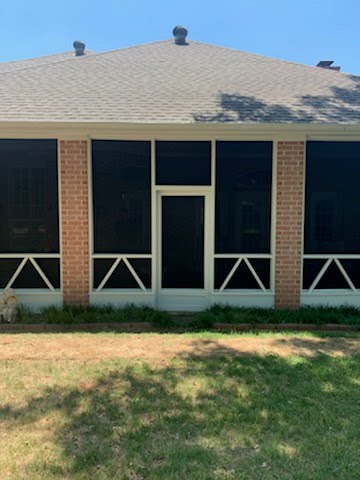 Free No-Hassle Estimates Over the Phone*
*Many residential window replacement quotes can be done over the phone. Some jobs may require an in-person inspection.